The Future For Cocoa
18-05-2018
COVID-19 Update: Remote Working
31-03-2020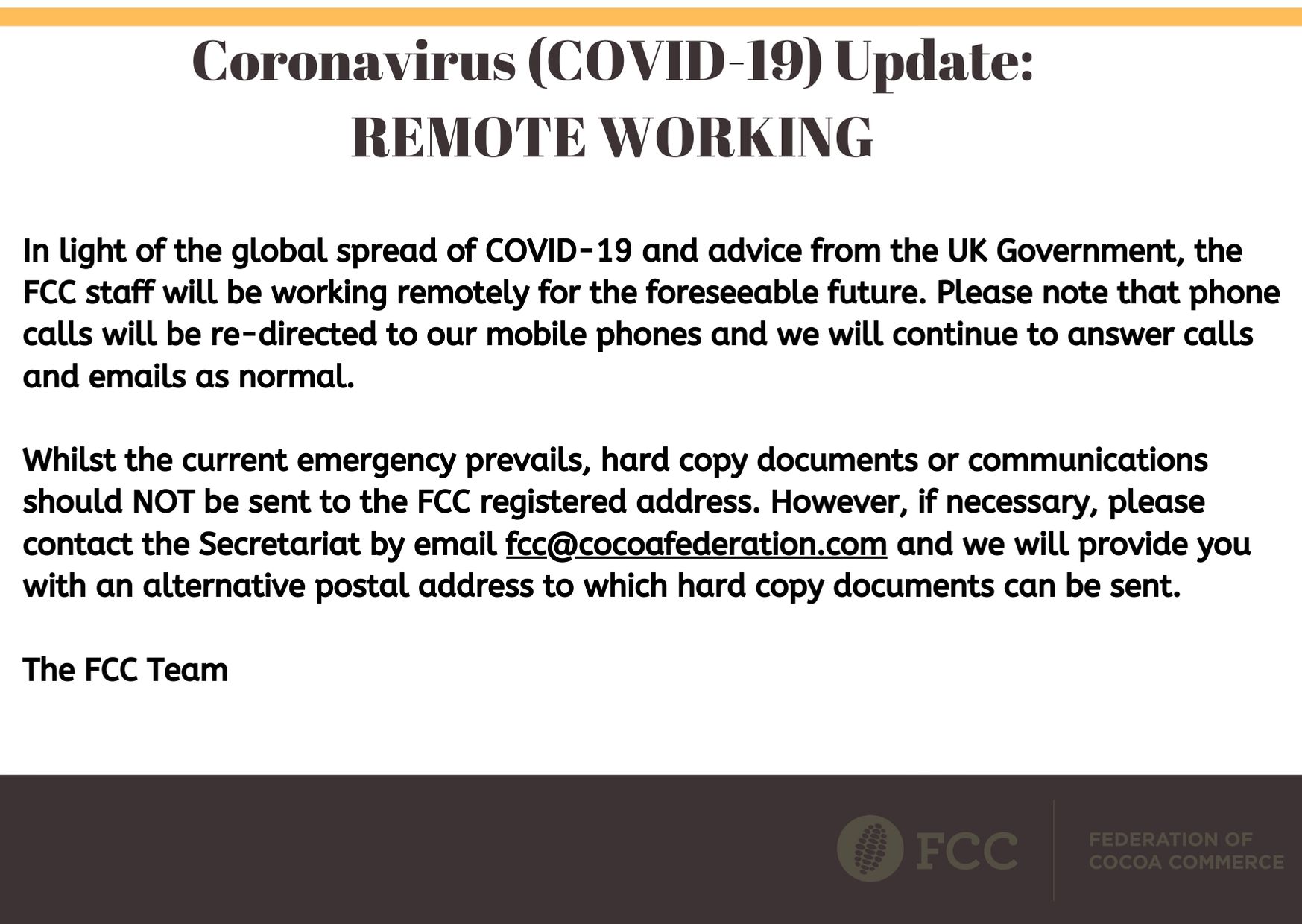 UPDATE: FCC COURSES POSTPONED
31-03-2020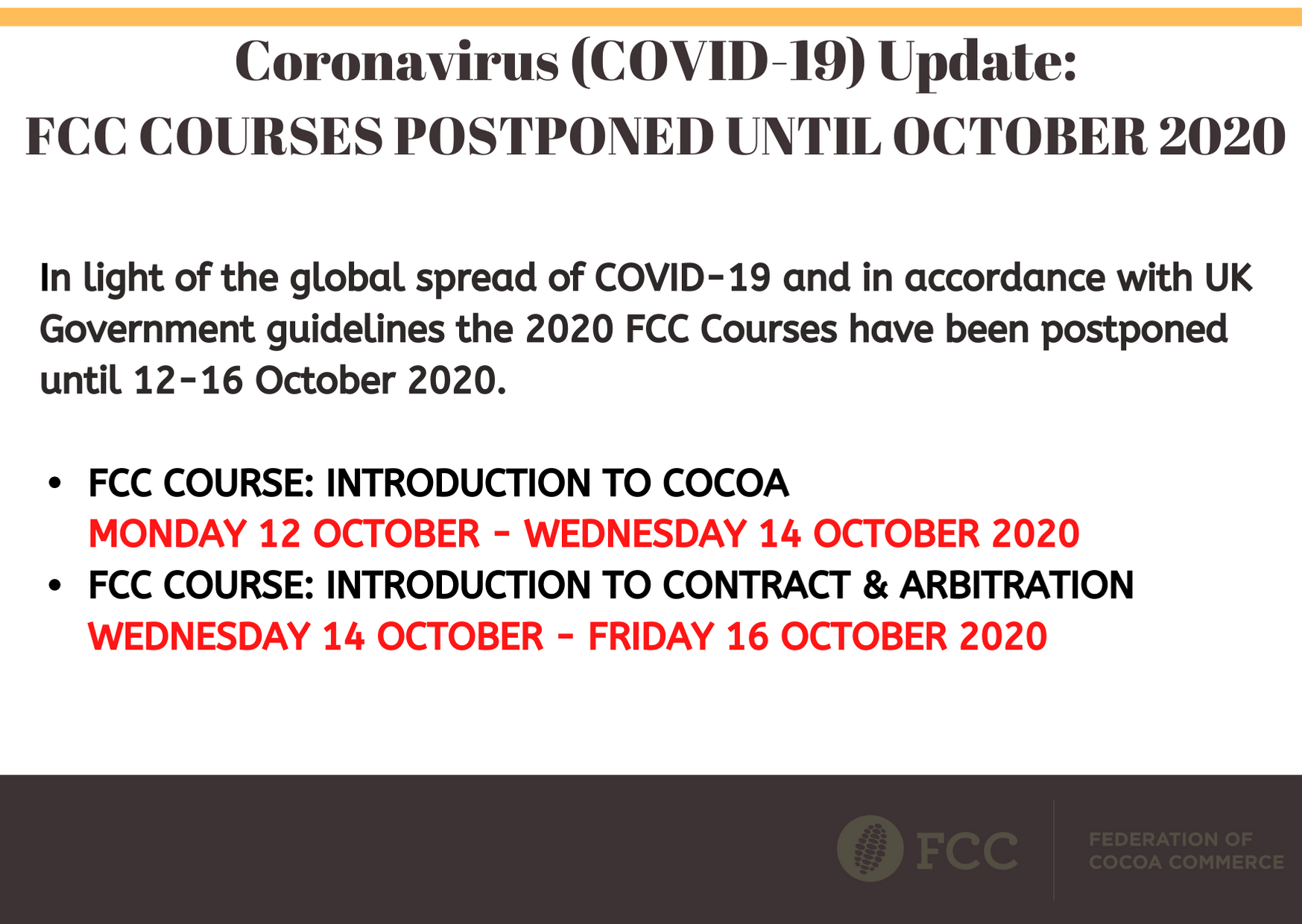 The 2015 FCC Cocoa Dinner
20-03-2020
The 2015 Dinner was held on the 15th May 2015 at the Grosvenor House, Park Lane, London W1K 7TN.
The Dinner brought together around 980 people from the international cocoa community including key influential guest speakers such as the Vice-Presidents of the Republic of Ghana and Indonesia.
The theme of the 2015 Dinner was "West meets East" with focus on West Africa as the world's leaders of cocoa producers and the growing importance of Asia to the global economy. See here full Programme.
We would like to extend a heart-felt thank you to our Sponsors for their generous support and commitment to making this event so successful.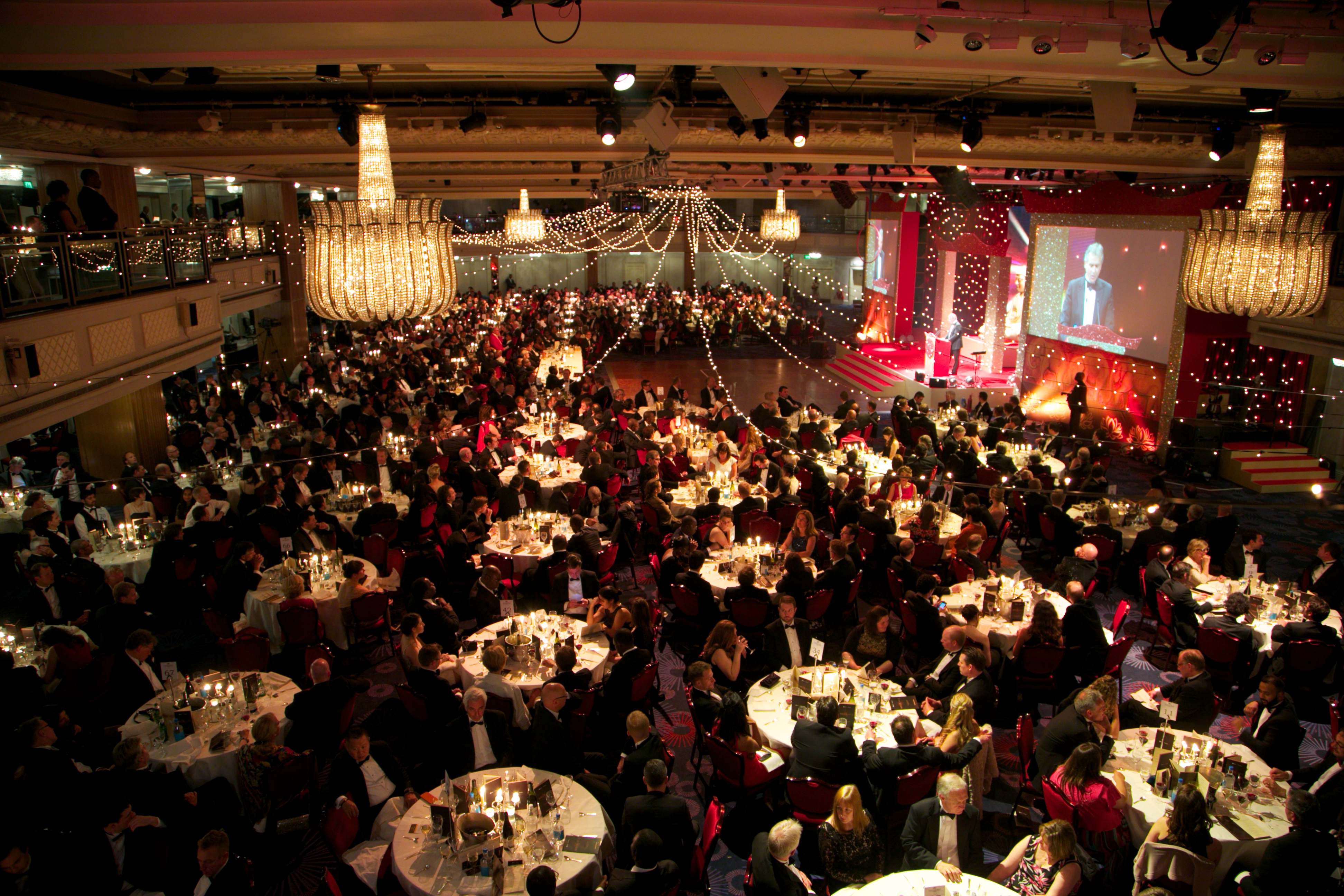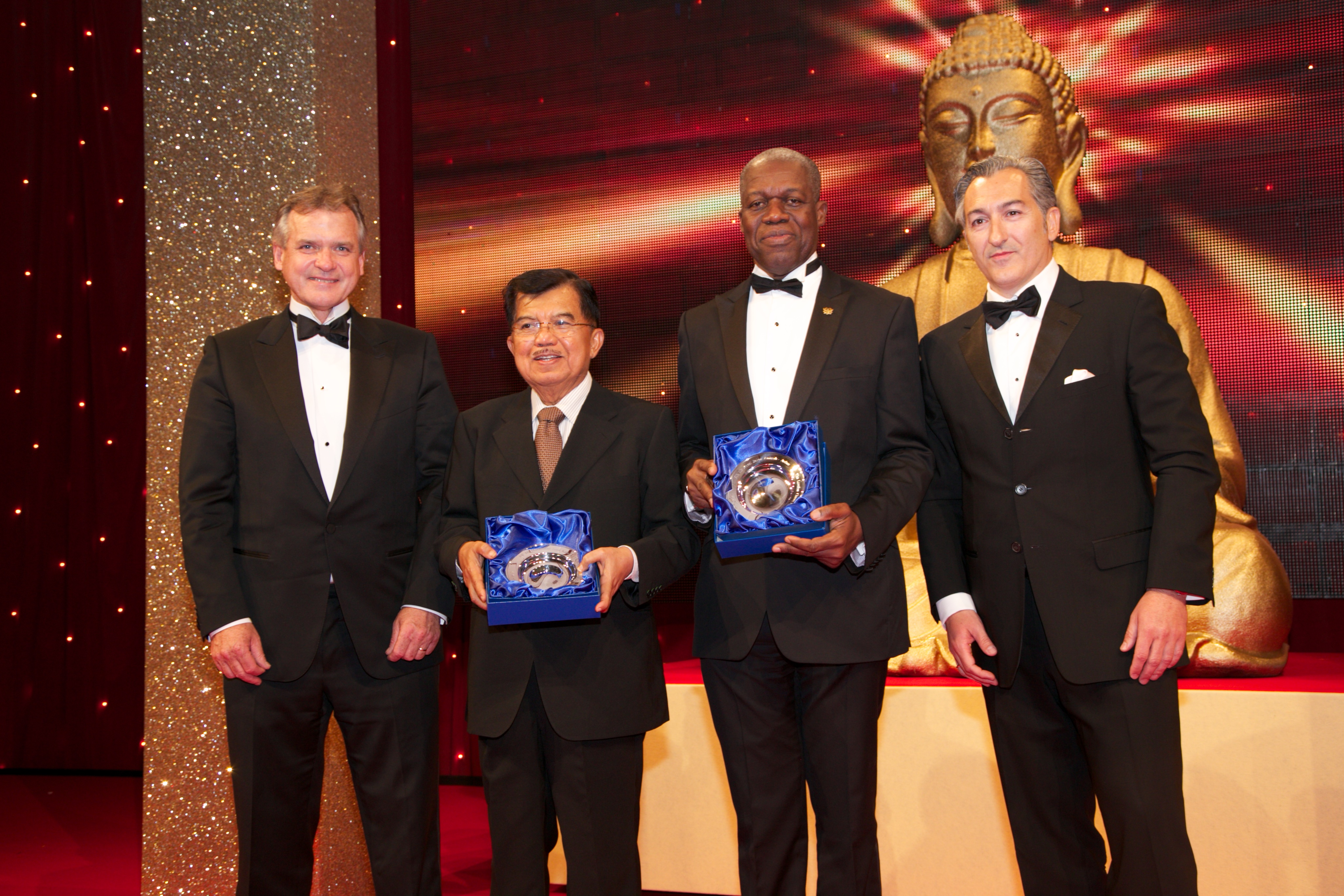 The 2015 Cocoa Dinner was linked with a fund raising initiative for the SOS Children's Villages medical centre in Asiakwa, Ghana in order to help meet the running costs of the medical centre and enable over 1000 people in Asiakwa with treatment that could make the difference between life and death for them.
See here update on the SOS Children's Village Asiakwa, Ghana – Medical Centre: SOS Children's Villages medical centre in Asiakwa